Regular price
Sale price
$45.00 USD
Unit price
per
Sale
Sold out
Father's Day is coming!
The Black Box, Black Soap Gift Box, designed especially for Him.
Give the gift of Healing African black soap.
African black soap is renowned for it's healing properties, due to the abundance of antioxidants and vitamins A and E.
Finally a Gift set for our Black Kings!
African Black Soap - 5 oz.
Let His skin be reborn!
Watch your skin transform with African black soap with shea butter. This all natural African black soap has will cleanse and nourish your skin because it is infused with shea butter.Black soap purifies while shea butter moisturizes, also includes honey, Osun  and lemon juice  to heal worn-out skin, making it touchably soft and smooth! Added essential oils promotes skin elasticity while nutrients from palm help to reverse the aging process. Aloe comforts tired skin, leaving him refreshed and energized. The benefits are endless!
Liquid Dudu Osum Soap/Body Wash 8 oz
This product is amazing! 
This is the liquid form of  Black Soap.  a unique combination of a rich foray of healing and antiseptic herbs and plant oils  and natural vitamins. it is very effective  for its ability to penetrate deep into the pores and sudsing out oil, dirt and grime of modern day living. Or as all-over body cleanser to help soften and tone your complexion. The soap is particularly effective at preventing the development of acne and other skin blemishes, such as shave bumps, blackheads and pigmentation spots.
African Black Soap Lotion - 13 oz.
Relax and comfort
When you need softness, refreshment, and soothing moisture, this oats and aloe body lotion is the choice for you! This therapeutic body moisturizer actively treats body breakouts and superficial skin afflictions utilizing African black soap extract, Oats, aloe, salicylic acid, dead sea mineral salts and jojoba oil. The oatmeal and aloe vera extract soothe and firm afflicted skin, while shea butter increases moisture retention and promotes healing. All natural.
Barack Obama Skincare Set
Great fragrance!
Skincare set includes Barack Obama body mist, Barack Obama butter, and Barack Obama hand cream.
MEN'S SHOWER SPONGE
  Mens Shower Sponge,and Exfoliating Mesh. Very eco-friendly and durable mesh sponge designed to exfoliate troubled skin. Assorted colors
2 Activated Charcoal Bath Bombs
These unique little bath bombs contain detoxifying activated charcoal, nourishing castor oil and soothing epsom salts, leaving you feeling cleansed, nourished and relaxed.
Black Elephant Hair Plant Fiber Bracelet
These elephant hair bracelets are made of other natural materials, but have the look of real elephant hair bracelets costing many times the price. Believed to bring good luck in Africa where they originated and now worldwide. Always popular and comfortable. Incredibly symbolic. The knots can symbolize strength, honor, stability, and patience. They can also symbolize original elements of earth, wind, fire, and water. Adjustable size. Made in Kenya.
A fitting gift for the man in your life!
Share
View full details
Heal yourself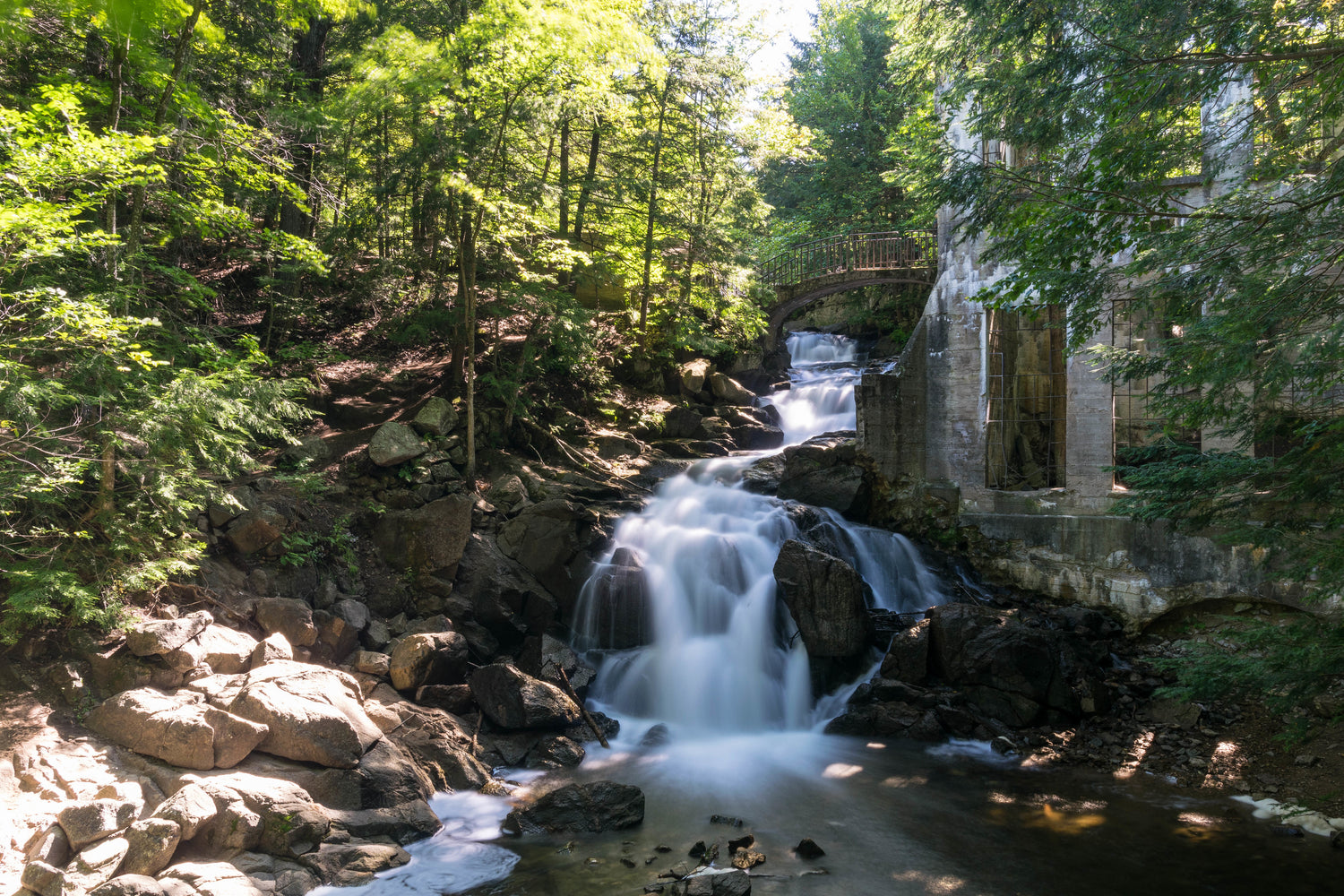 Share expert tips on how to use this product or pair it with other items.
SHIPPING

List the details of your shipping policy.